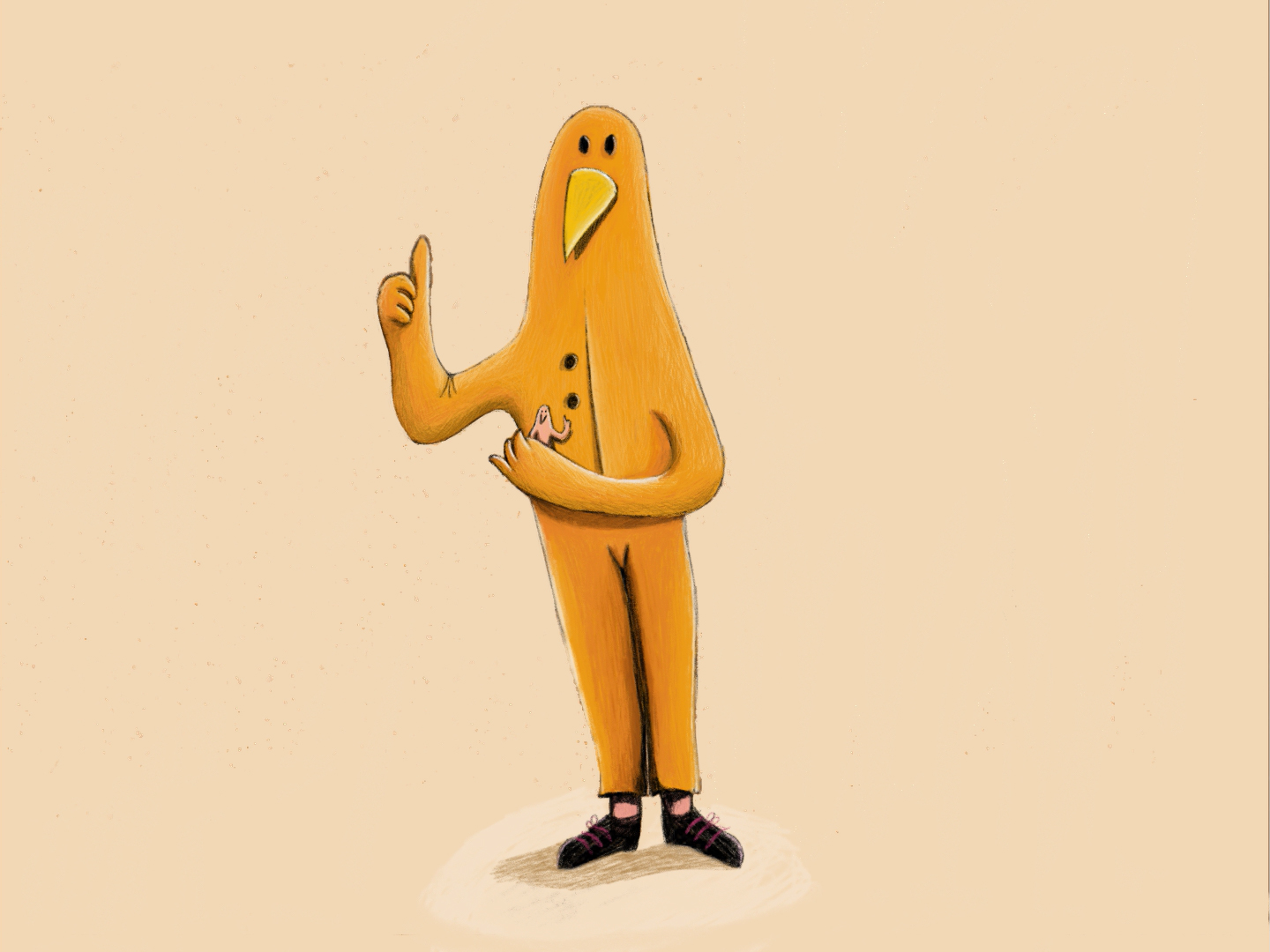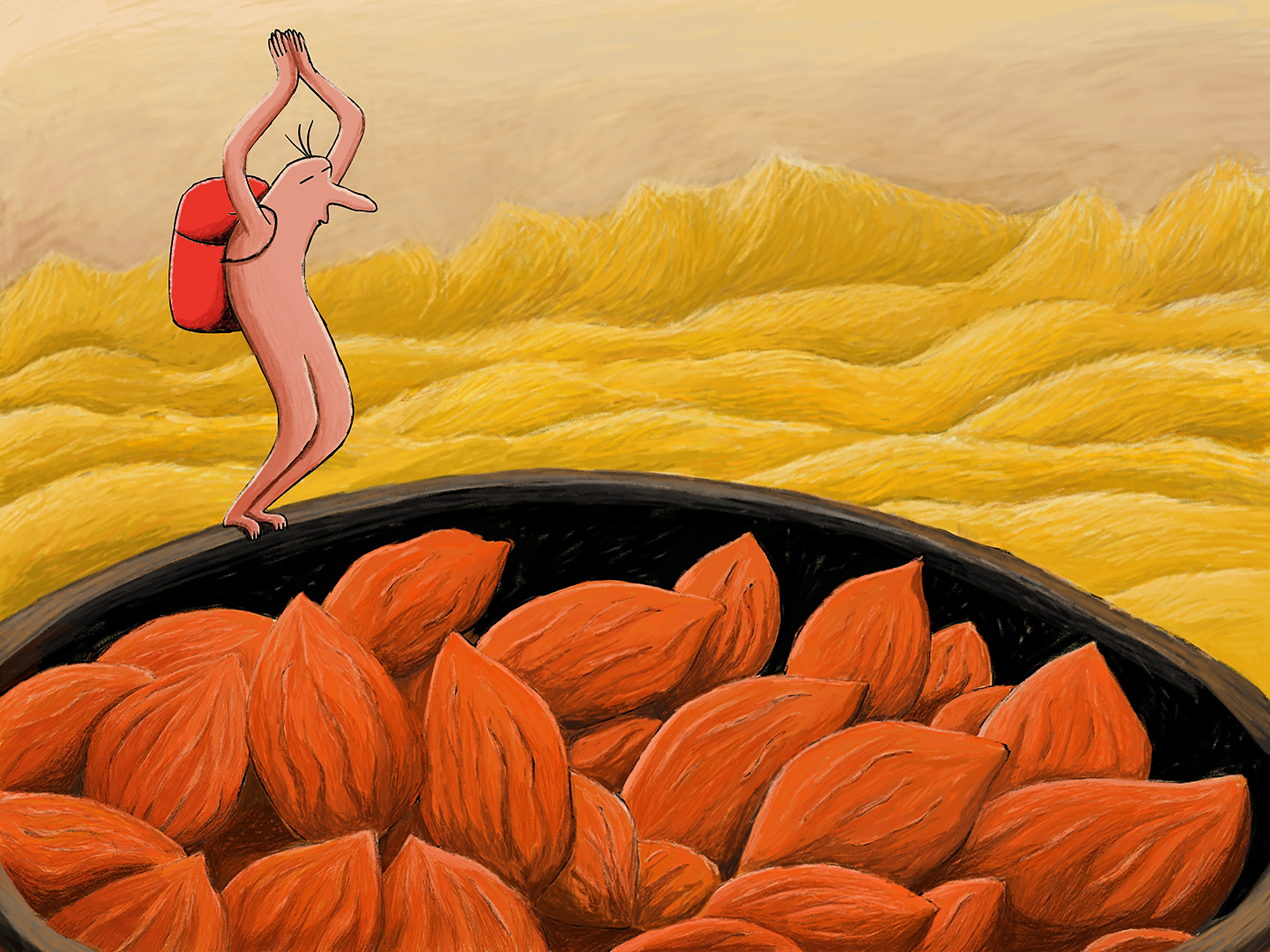 -> Trailer
In The Upper Room

Animation Short
Year
2022
Duration
8 min
Original Language
English
Country of Production
Hungary / Austria
Format
4:3
Sales
Interfilm Berlin
Director
Alexander Gratzer
Producer
Fülöp Jószef
Production manager
Eszter Talabér-Glaser
Tutors
Gacs Réka
Bognár Éva – Katinka
Dramaturge
Domonyi Rita
Animation
Mariai Gábor
Natália Azevedo
Andrade
Sebastian Doringer
Alexander Gratzer
Coloring & Backgrounds
Alexander Gratzer
Music
Alexander Gratzer
Sound design
Kalotás Csaba
Alexander Gratzer
Editor
Alexander Gratzer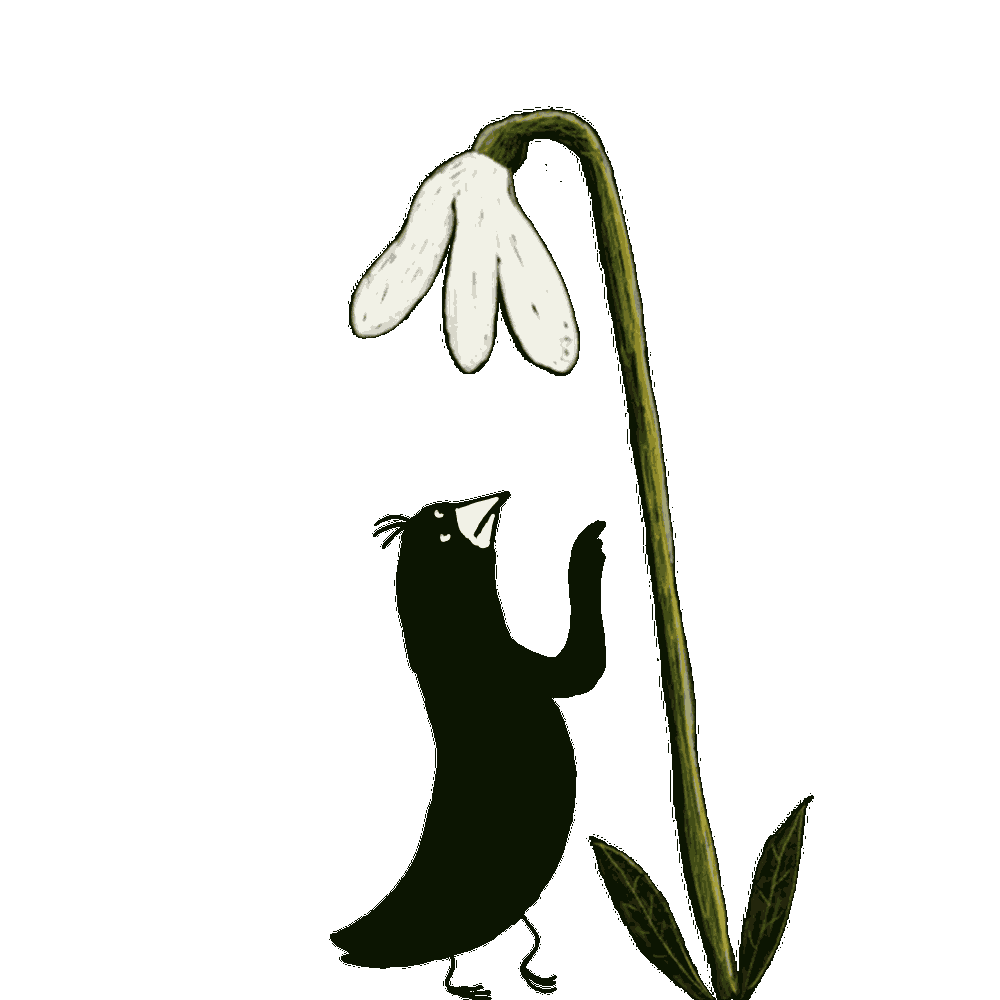 Every season a little mole visits his blind grandfather, who lives deep underground in a comfortably decorated burrow. As the two grow older their relationship becomes more intense and important questions arise. (Synopsis)
'In The Upper Room' is inspired by a special moment, that I experienced with my blind grandfather, when I was a teenager.
Since we lived several hundred kilometers apart, I could visit him only every once in a while. He was a tall, impressive man who loved to tell stories about his life. The 'Vöslauer Opa', as I called him, had been blind for several years. He usually sat in his big armchair listening to jazzy music. For a hobby he was cracking walnuts, which he would then hand over to friends. As a child, I liked to take advantage of Grandpa's blindness every now and then, pulling faces or silently leaving the room with some stolen nuts in my luggage, while he was talking.
Later, when I was a teenager, I once sat next to him and asked: "Grandpa, do you ever wonder what I look like? You could touch my hair, if you want!" His answer came promptly and confidently, "I know exactly how you look, Alexander!" It was by then that I realized - Grandpa
could see more than I expected.
This moment still moves me today and inspired me to develop a story around this memory. (Alexander Gratzer)
Awards
Vienna Shorts, Jury Price – Best Newcomer (Austria)
Cinema Talks - Main Price (Austria)
Cinema Talks – Best Film (Category Entertainment)
Under The Radar – Asifa Austria Award (Austria)
PIFF - Best Animation (Czech Republic)
Short to the point – Best Animation
Anibar Animation Festival – Special Mention (Kosovo)
Insomnia – Special mention (Norway)
FIEC – Best Animation Film (Uruguay)
FIEC – Special Mention Youth Jury (Uruguay)
Screenings (since March 2022, alphabetical)
4 Seen Film Festival (Deutschland)
ANNY: Animation Nights New York (USA)
Anibar Animation Film Festival (Kosovo)
Anifilm Liberec (Czech Republic)
Anima Cordoba (Argentina)
Animafest Zagreb (Croatia)
AniMate - Australia Animation Film Festival (Australia)
Animator Fest (Serbia)
Animist Tallinn (Estland)
Athens ANIMFEST (Greece)
Brighton International Animation Festival (England)
Brooklyn Film Festival (USA)
Busho Filmfestival Budapest (Ungarn)
Cinema Talks (Austria)
Cardiff Animation Festival (Wales)
Canlandıranlar Animation Film Festival (Turkey)
Diagonale ( Austria )
Fest Anca (Slowakia)
Festival Biennial of Animation Bratislava (Slowakia)
Festival de Nouvelle Comédie (France)
Festival del Cinema di Cefalù (Italy)
Festival du Film d'Animation de Savigny (Switzerland)
Festival of Animation Berlin (Germany)
Happy Valley Animation Festival (USA)
Insomnia International Animation Film Festival (Norway)
INTERNATIONAL ANIMATION FILM FESTIVAL GOLDEN KUKER – SOFIA (Bulgaria)
Ismailia International Film Festival (Ägypten)
ITFS Stutrtgart (Germany)
Linz International Short Film Festival (Austria)
Linoleum (Ucraine)
Maremetraggio (Italy)
Monstrale (Germany)
New Chitoe Film Festival (Japan)
OFF - Odense International Film Festival (Denmark)
One Earth Awards (India)
Plons! International Short Film Festival Leeuwarden (NL)
Premier Plans (France)
ROFIFE International Short Film Festival Ankara (Türkei)
SHORT to the Point (Romania)
Student World Impact Film Festival (USA)
Shortynale (Österreich)
streetside cinema/
Superfest Disability Film Festival (USA)
Prague International Indie Film Festival (Tschechien)
Primanima (Hungary)
T-Short Animated film Online Festival
The Pigeon International Film Festival (PIFF)
Turku Animated Film Festival (Finland)
Under The Radar Festical ( Austria )
VAFI & RAFI - International Children and Youth Animation Film Festival
Vienna Shorts ( Austria )